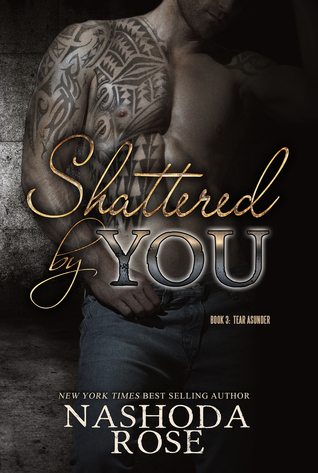 Crisis and Havens story caused me a storm of extreme emotions. From sadness for Haven to the opposite, hope and joy from Crisis. Two total opposites, attracted truly soul deep. They saw in each other the other half of each others heart. Watching the fowl mouthed playboy fall in love and fall hard was not only swoon worthy it was at times funny as hell.
I'll be honest. Crisis had a way of opening his mouth and I cringed.. Because his past grossed me out.
But the playboy hung up his manwhore card the moment he dove into the lake with Haven in his arm

s. He had this boyish charm that screamed you can't help but love me!
Even when he was funny he still had moments of a irritating crude outbursts but still he was one of those bad boys you couldn't help but fall in love with simply because of how hard he loved Haven.
Haven didn't stand a chance trying to protect her heart. He chipped away and his persistence was just so powerful and his patience so unbelievable that there wasn't anything that could keep her shields up.
Also the family atmosphere that Ms. Rose created was heartwarming and sentimental while feeling deep and true. I adored all the characters as usual and the suspense was gripping. But most of all this author gifted me with one more sweet, sexy and Sizzling romance. Bravo lady.