When a person reads so much like I do, that the books tend to get all mixed up in their heads..it's just frustrating. I find myself looking for books that stand out..that grab me and that keep me in their clutches so that when it ends I am breathless and can't stop thinking about them. I can honestly say that having read thousands of books that there are only a small amount that really affected me like this. This book The Hurricane is on a very short list of those books that have totally swept me away and kept me there.
The Hurricane…and well like the storm it's named after this book left my heart in utter shambles. It's come into my mind and wreaked havoc. I read this book luckily months before release and haven't had one day that has gone by since that I've not thought about O'Connell and Emily. But not just this amazing couple. I've also thought so much about this family that Ms. Prescott created. Characters that I want to visit again and stories that can't wait to be told. So to start off this ranting raving review..I first want to say a huge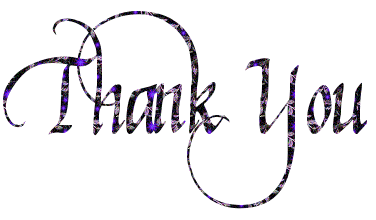 to R. J. Prescott for writing a story that will stay with me forever.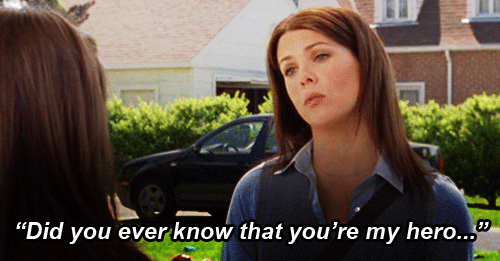 When I saw the cover and blurb of this story I had this extreme urge and wanted it like right now! I wanted disclaimers like immediately because I avoid stories with cheating and sex outside the main couple. Ms. Prescott set my mind at ease and I was excited to dive right in. These characters Emily and O'Connell completely captivated me. The way they built first a friendship to falling head over heels in love made me cry and swoon so many times.
0'Connell was huge..in body and spirit and I loved him from the beginning.
From the moment that Con ..said these words.
If you need time, then I'll give you time.
If you need friendship, then I'll give you friendship.
But you're mine, and when the time is right, when you're ready, I'm coming for you."
He kept me swooning this entire book, I kid you not!
Emily was a shell of a person. O'Connell filled this empty shell with so much beauty that it's as if she woke up from a long sleep and started seeing the world again. She saw in O'Connell that he was a good man and even though they were strangers..her heart just felt this strong connection from the start.
O'Connell was so fiercely protective and never once let Em forget this. This is one of the most important traits that my leading men could have. He was a true hero. He was the true example of my perfect alpha.
I believe because this love story grew from the sweetest foundation of friendship that it led to such passion when these two finally came together. For Emily this was a healing love and for O'Connell this was love defined.
They filled the empty places inside of each other and every page I found my self holding my breath because I fully believed in them and wanted to see them find their HEA.
This was so much more than a romance it was a story about belonging.
The way the friends took Emily in was so endearing. Her relationship with every character was so beautifully developed. I felt like I was sucked into this amazing group of misfits right along with her.. watching as they became a steadfast family.
Where blood relations betrayed them both ..these friends were the glue that put Em and Con back together.
RJ Prescott has written an epic romance here with beauty and healing and characters that will burrow themselves into your heart. This one will go down as one of the most romantic yet emotional and uplifting reads ever for me. I will be eagerly awaiting the next thing she writes with so much anticipation.