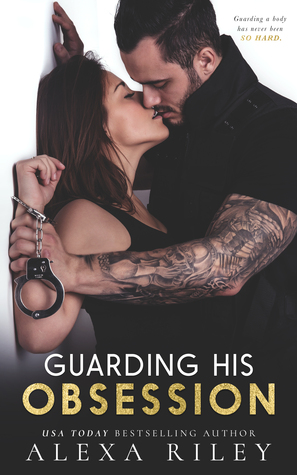 This was so good that I just want all of my romance buddies to grab it as soon as they can. It had all of my favorite things.
Loyal, sexy, protective, bossy yet kind alpha male.
Quirky, funny, perfectly flawed heroine
Side characters that I love as much as the main couple.
Then sexy times, with emotional moments that have me warm and content.
I guess I just wrote a definition for Alexa Riley stories didn't I?
Well our hero Drake Hart (see that last name. Yes it means he's mine) is so over the top amazing and so adorably vulnerable that I was sad when this ended. Its a hard task to keep a guy true alpha but let some insecurities show.. Without making him weak. Drake was all man.. Though and through but he still yearned for a home and a woman that saw all the way to his heart.
Bossy in the right way..Sexy in all ways. Just perfect.
The strange yet honestly vibrant Zoey fit against Drake like light to dark.
I loved their dialogue and adored this refreshing no games romance..
Or two (You know with this author duo that you're going to get side romance that is just as good as the main one. )
Now we need the next generation..
That should keep you busy for a while ladies. "wink"