This little gem totally surprised me and kept me flipping the pages the entire time! A sexy and funny but sometimes deeply poignant love story that would satisfy the hard core romantics like my self any day of the week.
This wasn't just as sweet and sexy romance ..it was a train wreck of epic proportions but not in the way you might think. It was the craziest and most thrilling joy ride that I never wanted to end.
From boats and trucks exploding and bad guy car chases to orgasm invested crazy ass bikers..this one kept me guessing.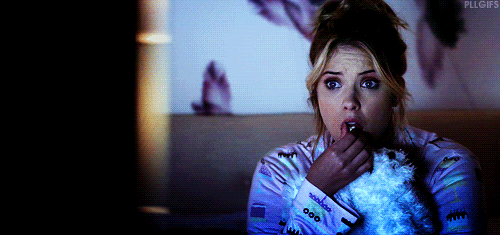 Verbal sparring that could win awards between these two kept me laughing and I was just in romantic comedy heaven the whole way.
If it could go wrong ..It did!!
Ashley and Ethan were a match made in HELL ...but soon their animosity
turned

into the love they had as kids..that never really went away. They just had to stop fighting it.
Ethan held back so many times only because he wanted to protect Ashley but really he didn't want her to leave his side.
Ashley wanted to be equal and Ethan wanted control.
Silly mishaps including the funniest sex-arguments I ever read had tears of laughter running down my face.
These two had a battle up hill, down hill and in between. But the best part was it never got them down. I loved how might fight one second but laughed the next.
They had some help along the way and as usual I always try to find a secondary character that stands out and makes me pay attention. This book had the perfect show stealer. That was Mrs. Tate
She shared some amazing and beautiful wisdom and it settled right into my heart.
Along with sexy time anywhere they could find time and even sometimes when they didn't ..they found it anyway.
Can't say enough how much I really adored this sweet romantic comedy and I'm really going to be checking out the rest of this refreshing author's work.
Sweet romances are common but finding a sexy and sweet yet full of action and suspense and a whole lot of Laugh out loud moments made this one rare indeed.
Purchase the Book