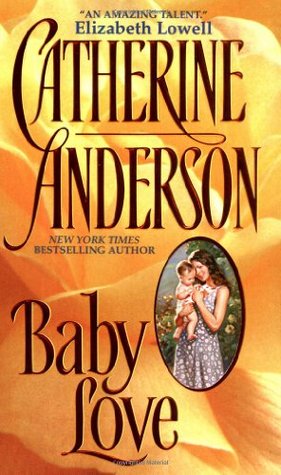 This was so beautiful. Everything about this story touched my heart so deeply. I find stories about loss of a spouse and moving on are hard usually. This one absolutely shattered the ceiling and took all my feelings and reservations and buried them. Rafe deserved every moment of happiness and peace that he found with Maggie and Jaimie. This beautiful broken man had way too much life, love and passion to live alone. The thing I adored was the traditional love story.. The sweetness, the family and all of the bonds that were developed. I absolutely can't describe the feeling of satisfaction and hope I have found in discovering this seasoned author. Sometimes I think going back to the roots of Romance definitely cleanses the palate and awakens the reason I read all over again. Sweet, beautiful, passionate love stories with vibrant heroes and sensitive yet strong heroines.

Just perfect.
Stalking the rest now.

100% Safe
Past rape and abuse described regarding heroine.