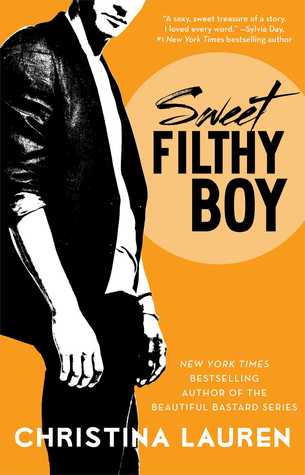 Sweet Filthy Boy ...lived directly up to it's name in no time flat. This series is just destined to be fantastic if it continues like this. Romance, SEX, passion, intrigue and SEX did I say SEX?? Yea hot filthy but sweet as sinful sugar SEX.
I really enjoyed this book so much. I can't say enough that sometimes I just want a sweet , tender , passionate but dirty talking hero. Ansel fit the bill perfectly. Oh boy did he.
From the explosive start to the passionate journey, I held on for the sensual sweet but dirty as hell ride.
There were so many moments in this story that touched me so deep that I had to stop and reread it just to savor and absorb how wonderful it was.