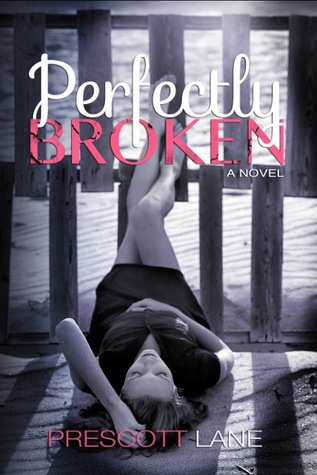 I simply could not put this book down. From the moment it began I was enthralled and captivated.
I laughed so many times at the banter between these adorable characters.
This author did something that I have honestly never seen before. She took a devastating and tragic topic and dealt with not only compassion but with humor.
Peyton needed joy brought back into her life. Reed was joy personified, with his swagger and unapologetic sex appeal. He was happiness and sex on a stick. Two things that Peyton needed both of badly. Together they had pasts that were painful and shameful to them. They both needed to heal and the love they shared was a balm to their troubled souls.
Reed was perfect and didn't even know he had it in himself to be the man that Peyton needed. He came through in so many ways and is an amazing character.
But on top of this romantic story, we have their best friends, Quinn and Bret. These two cracked me up till I was giggling like I was on drugs.
Of course there were the evil ones, yep another Heather to hate in a book. Loved how this was handled and enjoyed Reed do exactly what I wanted him to.
Sweet and sexy times in the kitchen ..
and emotionally cleansing and passionate encounters in the bedroom,
simply brought this book to a whole new level in my heart and I enjoyed every second. I literally didn't sleep last night just so I could finish. I'll be watching this author closely from here on out.
I'd love to add that I am a born and raise girl from Louisiana and I absolutely loved all of the amazing references to New Orleans and southern Louisiana living. I kinda felt like I was home the whole time.