Holy heck I'm blown away. Nic was absolutely perfect alpha approved and totally obsessed just how I like my heroes . Single dad who is so sweet with his baby girl and over the moon for his Gianna too.
Sexy times and sweetness had me flying through this in record time and I wanted to absolutely cry when it ended because I know so much more goodness is coming soon. This is one series I'm counting the days for on each installment.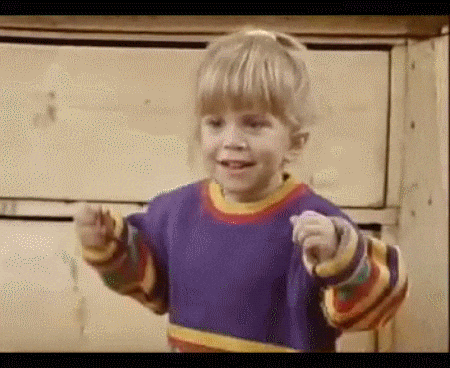 The suspense is growing and the love story took off with a serious bang.



#SafeRead #oneclicknow #PerfectHero
#KindleUnlimited